Science and technology innovation
Actively implement the innovation-driven development strategy
---
The group actively implements the innovation-driven development strategy and continuously increases investment in scientific research and innovation. Through project research and development and the transformation of scientific and technological achievements, the group has applied for 1016 patents to the State Patent Office and obtained 768 authorized patent certificates, including 763 utility model patents and invention patents. 5 pieces; And obtained 248 patents of acceptance notice, including 239 utility model patents and 9 invention patents. Many companies under the group, such as Cangzhou China Railway Equipment, Fengnan Zongheng Iron and Steel, Hebei Zhongzhong Cold Rolling, were rated as "high-tech enterprises".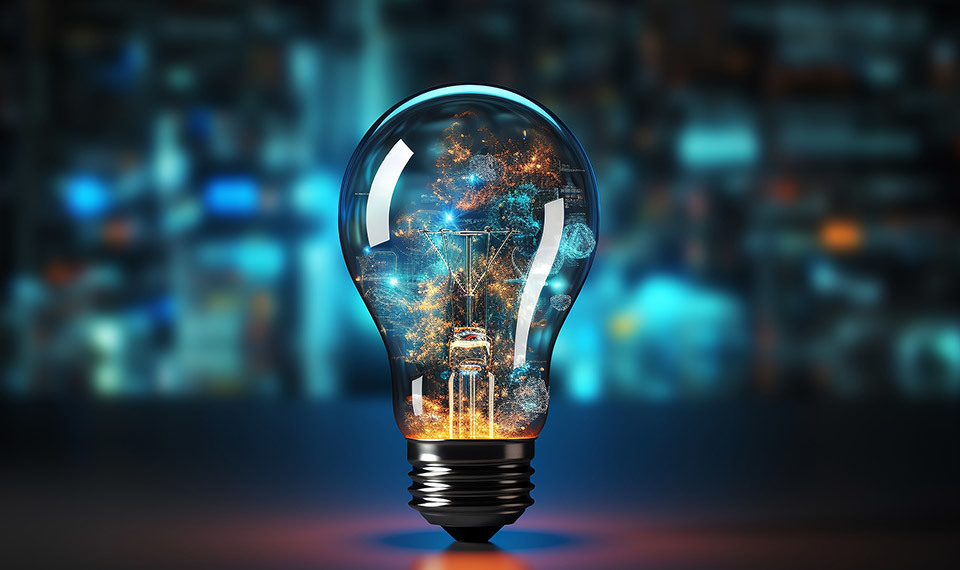 The group also cooperates with Nankai University, Beijing University of Science and Technology, Liaoning University of Science and Technology, Zhejiang University of Technology, Anhui University of Science and Technology, Hebei Agricultural University and other universities, and actively connects and exchanges technologies with scientific research institutions such as the Chinese Academy of Sciences and the Metallurgical Industry Planning and Research Institute. In terms of research cooperation, the potential functions are deeply explored. In addition, it has jointly developed international cooperation projects with Singapore companies, "Technical Research on Low Alloy High Strength Structural Steel Q460C" and "Research on Sinter Quality Management and Cost Control under Different Fuel Varieties". As a scientific research unit in Hebei Province, it has participated in the 2019 Shanghai Pujiang Innovation Forum for international academic exchanges. China's first blast furnace hydrogen-rich carbon cycle project in cooperation with China Metallurgical Sadie will help the Group take the lead in building a 2000-grade blast furnace low-carbon smelting demonstration benchmark. The project combines modern blast furnaces with CO2 removal technology, gas carbon cycle and hydrogen-rich low-carbon smelting technology, which is the first in the world and has extremely low technical risks. Building a low-carbon blast furnace will become an industry model and have a profound impact on the development of low-wide-carbon technology.
In order to further improve the scientific research level of the group company and develop new scientific research projects, Xinhua Metallurgical Group has successively established Hebei Xinhua Institute of Metallurgical Science and Technology and Hebei Bohai Coal Coking Energy Conservation and Environmental Protection Technology Postdoctoral Workstation to meet the needs of the group's talent strategic development, cultivate high-level technical talents and improve The ability of independent technological innovation to improve the competitiveness of products at home and abroad in order to seek the group's innovative development and high-quality development.

Scan code for more information